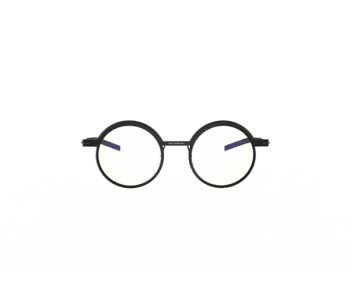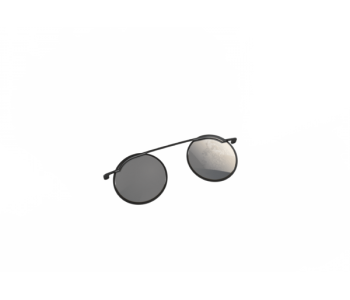  
An exceptional box, for a very fine combined model.
Limited edition — 25 pieces GET YOURS NOW!!

This is not just a frame!
So that you can always carry and take with you parts of Hom Nguyen's artwork, especially designed for the collection, we have engraved it on a metal plate, in which are cut out the temples and the bridge that make up each of the frames of our Track#1.
The reproduction of the original artwork appears subtly on the left glass of the solar clip.
This titanium magnetic clip, entirely printed in 3D, is easy to use. It will index very easily and perfectly on the frame.
This one can be stored in its handcrafted leather case (vegetal tanning) enhanced by hand by Hom Nguyen himself.
Please note that this frame does not bend, due to its unique construction.
16 other products in the same category: