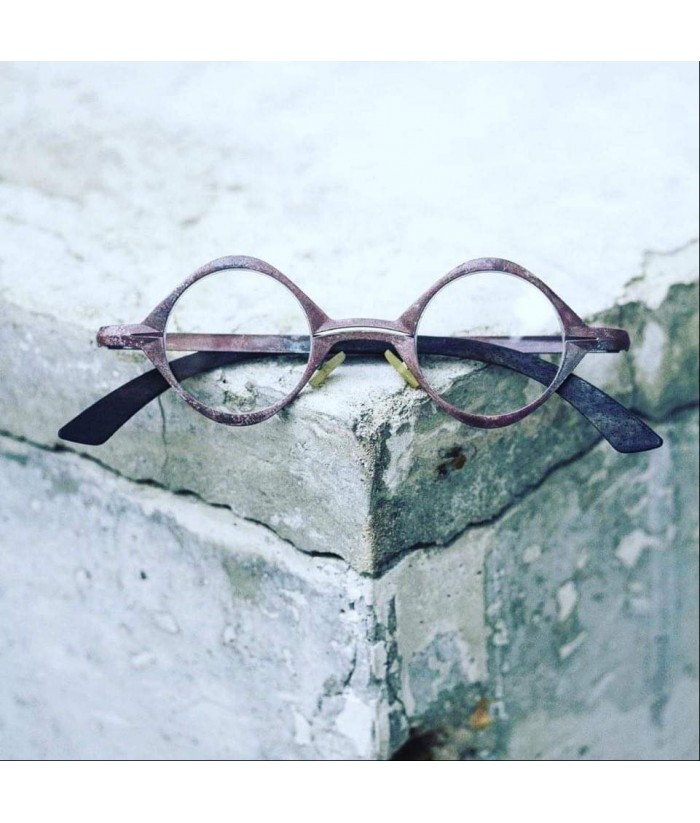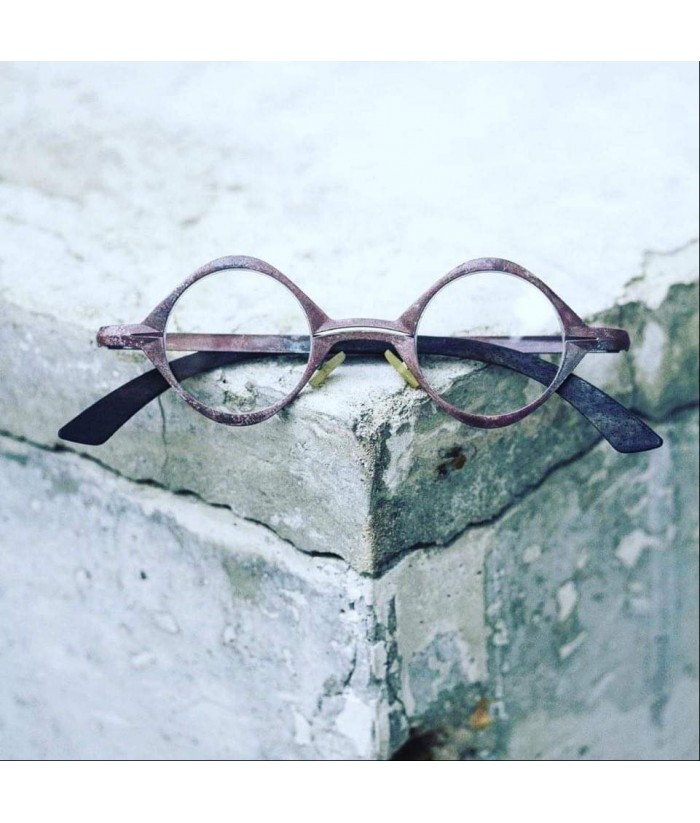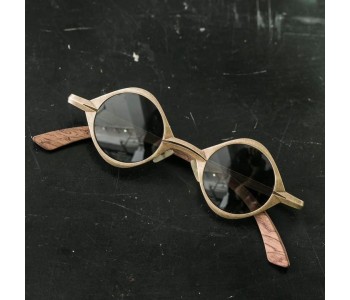  
RIGARDS X DETAJ RG0825DT
Hand-built from genuine copper and solid wood offcuts from bespoke furniture, our all-new crossover with artisanal jeweler
DETAJ
is an amalgamation of five elemental shapes—coming together to form a composition not of anxious angles but of integration and harmony. Can you spot the parts that make up the sum?
1: Rounded diamonds in the outer rims.
2: Perfect circles in the inner rims.
3: Skinny isosceles triangular cutouts at the corners.
4: A shallow, broadly inverted "U within U" figure that serves as the nose bridge.
5: Wedge-shaped end pieces wrapping smoothly around the corners to meet up with the temple hinges.
16 other products in the same category: