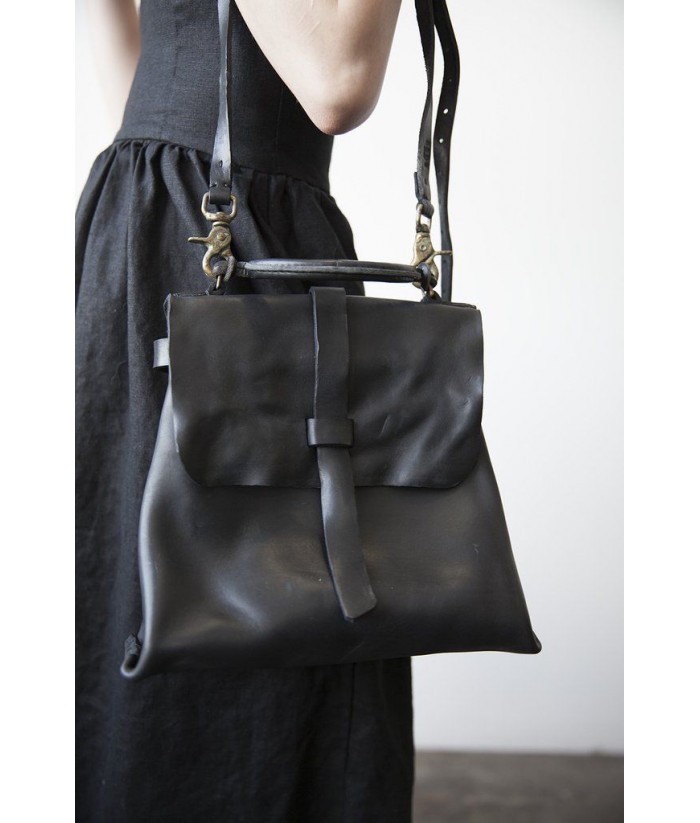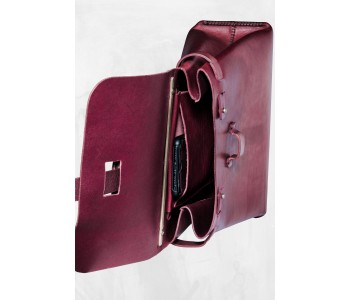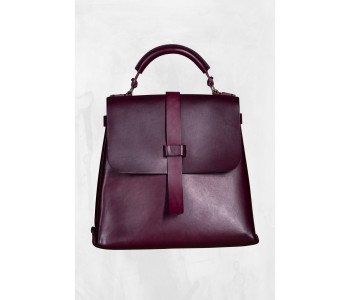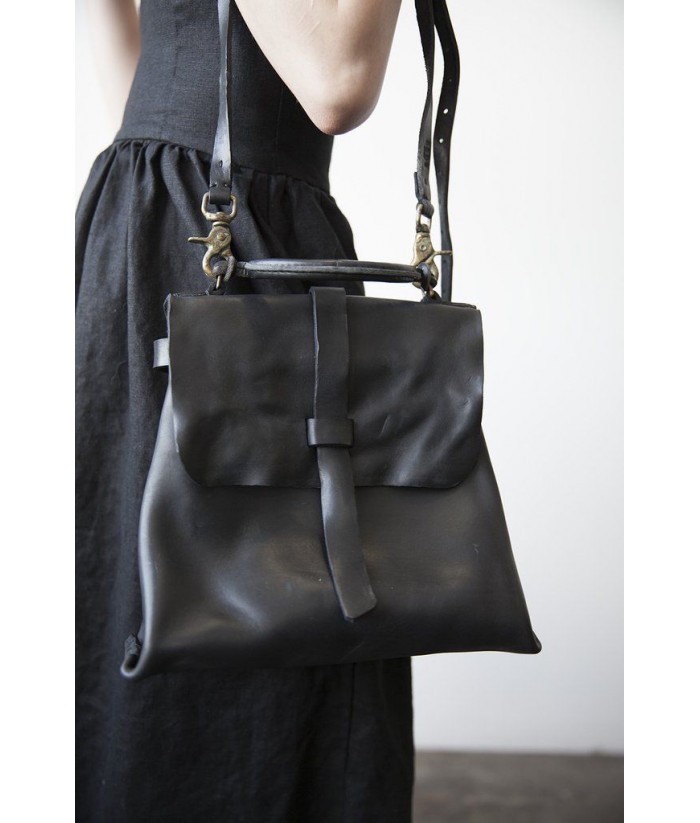  
ESDE BAGS

model: DIE FRAU
Our first bag - Die Frau - tells the story of desire taking solid shape. An extraordinary love for that one woman inspired and motivated the task to create a masterpiece for her: one in which all her qualities would be united.
dimensions: W13cm × L28cm × H27cm
Our bags are made of 100% german vegetal tanned cow leather so its worthy of love and care. Leather is a natural product which never stop working. The more you wear a bag the more it becomes a part of you and your lifestyle. This is why you should obey some rules of care we created for your ESDE bag to last for life.
1. Care
Try to keep it from high humidity, liquids like cream, make up, perfume or even water. Just in case you dab it with a dry, non coloured cotton cloth.
Slight scratches can be removed by a light massage with a cotton cloth or just with your finger tips.
2. Storage 
Keep your bag in the provided dustbag, do not expose it to the direct sun.
3. Working leather 
What kind of bag typ are you? Leather is always working. If you carry heavy things in your bag over and over again your bag will adjust to this weight and size. 
Every step producing an ESDE bag contents love and passion. 
The vegetabil tanned 100% cow leather always brings tonal variations, structure and marks. That is no sign of imperfection but shows the exact opposite – a handcrafted, with passion created unique product. 
16 other products in the same category: