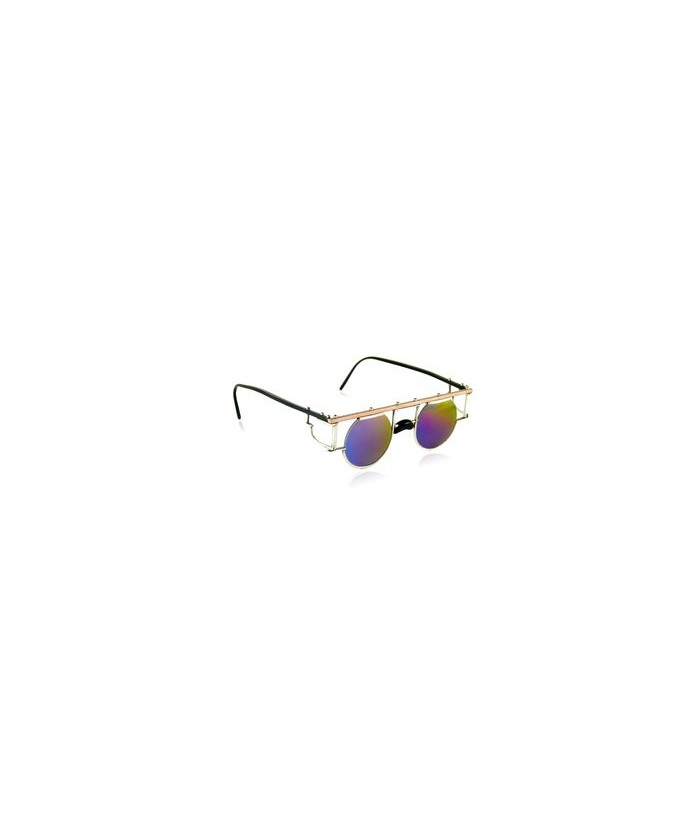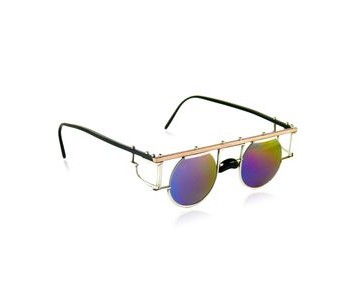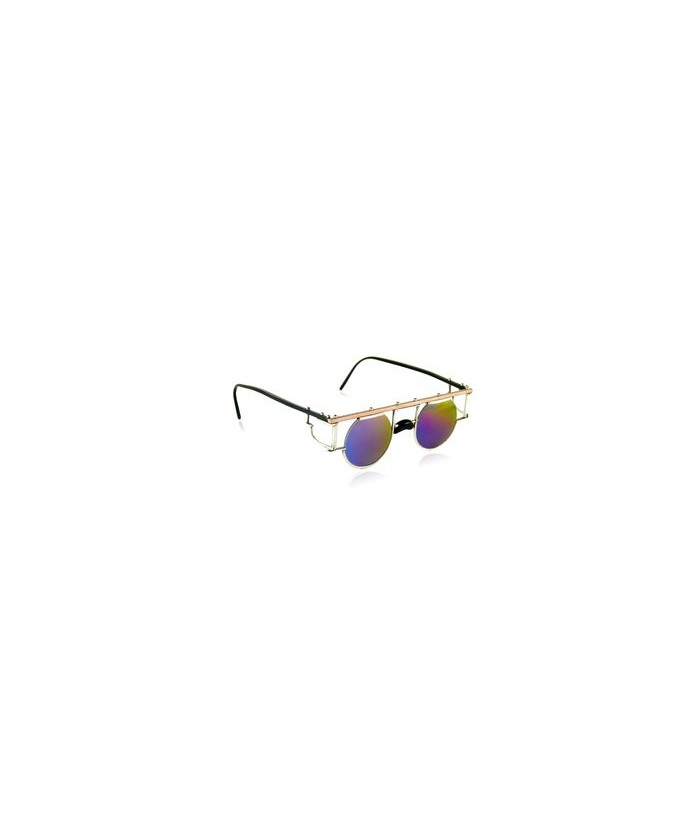  
PETER COOMBS POST MODERN 1987
Architectural/scientific methodology influenced this design.
Peter Coombs Limited Production frame and was the introduction of the Ebony nose-piece and hinge design that would envolve in the many frame design to come.
Pairs Made: 20
Frame Material: Anodised Alumiun, Sterling Silver, Ebony.
Dimensions: 130mm x 45mm
All retrospective frames are constructed to be worn and loved.
16 other products in the same category: