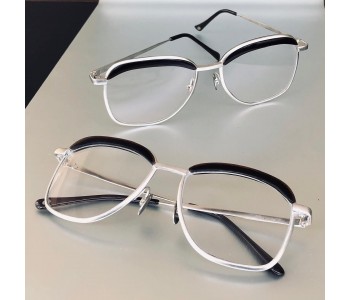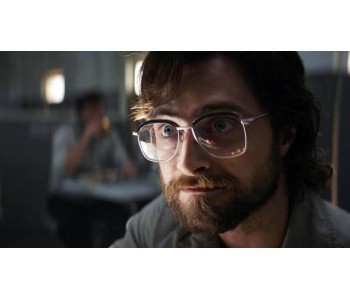  
Daniel Radcliffe + Peter Coombs Eyewear for the film Escape from Pretoria 2020.
••
Sterling Silver + Japanese Acetate.
••
One of my most enjoyable jobs in 2019. The brief - to reframe a famous actor, and true gentleman, know for his iconic round #harrypotter eyewear in a bold 70's design to build on his Escape from Pretoria character Tim Jenkin.
Handmade from argentium silver + polished GR1 Titanium temples with a dash of Japanese acetate.
Superbly comfortable to wear and a delight to hold.
Always revising, rethinking and refining our eyewear.
16 other products in the same category: